Expert Witness – What Are They?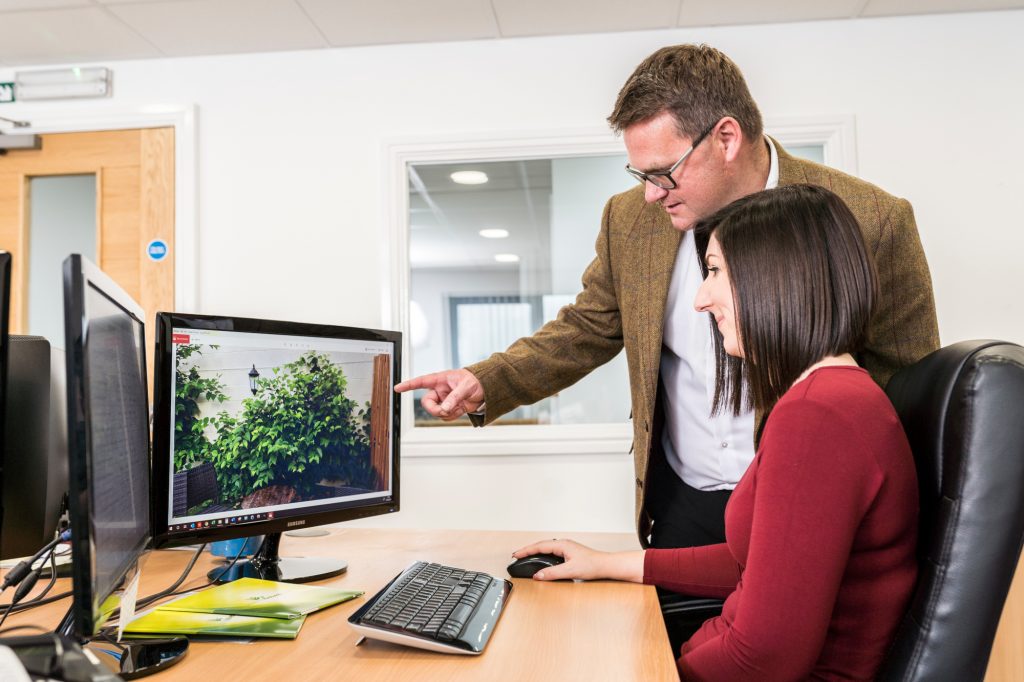 An expert witness is a person with an in-depth knowledge of their field, and the primary function of an expert witness is to give an independent option, based on their own impartial findings. The information can be delivered in several different ways, including a report, or verbally in court.
There are countless numbers of reasons why an expert witness may be needed but, in the field of horticulture, the most common involve disputes between two parties over the following topics:
Japanese knotweed, and other non-native invasive species. For this, a specific report that is Part 35 compliant is often required.
Subsidence caused by trees, hedgerows, or other significant vegetation.
Damage caused by trees, including fires, decay, and damage as a result of extreme weather.
How can we help?
ProHort has an in-house expert witness, capable of working on a wide range of cases within the fields of horticulture, arboriculture and invasive weeds. We have over twenty years' experience in the industry, can produce a Part 35 compliant report and are happy to appear in court when required.
In addition to this, we are listed on the UK Register of Expert Witnesses, so you can be certain that you are in safe hands.
If you are in the middle of a dispute and need some advice from an expert, why not get in touch and we will be happy to assist. Alternatively check out our Expert Witness page to find out more.