We have a variety of different qualifications and accreditations, giving you peace of mind and making us a reputable and qualified company to produce any documents you need.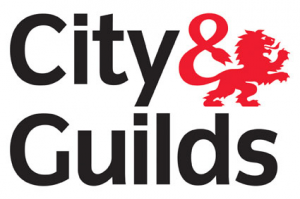 All of our on-site staff have PA1, PA6 and PA6AW qualifications. PA1 gives our employees the basic knowledge of legislation for pesticides. PA6 is needed for anyone wishing to apply pesticides using a handheld lance or knapsack sprayer.  PA6AW is needed for anyone wishing to spray in or near water. This means that all of our staff have the correct knowledge and skills to use any chemicals required to treat invasive weeds.
The Property Care Association promote high standards of professionalism and expertise within the industry. There are strict guidelines to be a member of the PCA. The Property Care Association have an Invasive Weed Control section and this includes leading industry experts who have formulated to the strict criteria for PCA membership. The PCA dedicate a vast amount of time to researching Invasive Weeds. Our Specialist Consultant, Jason Harker, is a PCA Qualified Surveyor.