We have a variety of different qualifications and accreditations, giving you peace of mind and making us a reputable and qualified company to produce any documents you need.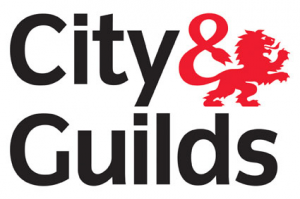 All of our on-site staff have PA1, PA6 and PA6AW qualifications. PA1 gives our employees the basic knowledge of legislation for pesticides. PA6 is needed for anyone wishing to apply pesticides using a handheld lance or knapsack sprayer.  PA6AW is needed for anyone wishing to spray in or near water. This means that all of our staff have the correct knowledge and skills to use any chemicals required to treat invasive weeds.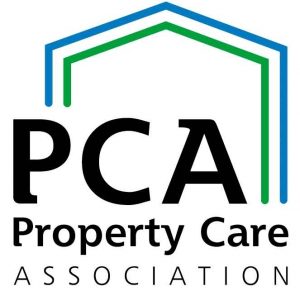 The Property Care Association promote high standards of professionalism and expertise within the property industry. There are strict guidelines to be a member of the PCA. The Property Care Association have an Invasive Weed Control group and this includes leading industry experts who have formulated to the strict criteria for PCA membership. The PCA dedicate a vast amount of time to researching Invasive Weeds. Our Co-founder and Specialist Consultant, Jason Harker, is a PCA Certified Surveyor of Japanese Knotweed.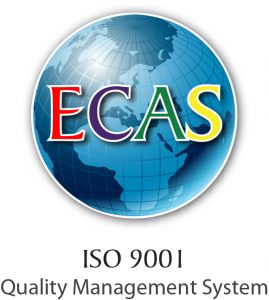 ISO 9001: Quality Management System
The ISO 9001 accreditation is one of the world's most recognised standards for 'quality management' of the service a company delivers.
At ProHort Ltd we commit to minimising the likelihood of errors in our conduct, ensuring that everything we do is to the highest quality and providing our clients with an excellent service.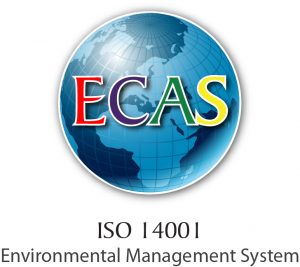 ISO 14001: Environmental Management System
The ISO 14001 accreditation requires the company to implement and maintain a comprehensive environmental management system, encouraging companies to protect the environment, prevent pollution and improve their environmental performance.
At ProHort Ltd we are dedicated to protecting the environment that we live and work in, ensuring that we minimise our environmental footprint as much as possible.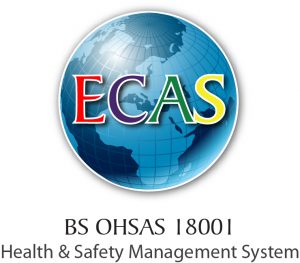 BS OHSAS 18001: Health and Safety Management System
Health and Safety is crucially important to all business, especially those working in construction and with the landscape. The BS OHSAS requires companies to maintain a high standard of Health and Safety measures to ensure the safety both of the team and of members outside of the organisation who come into contact with team members.
At ProHort Ltd we have a full Health and Safety Management System which ensures that our team work prioritise the safety of themselves, their colleagues and their clients.
Build Home & Garden Award – Best Bespoke Horticultural Design Services 2019 – Midlands UK