ProHort: Know Your Roots – Tree Surveys and Reports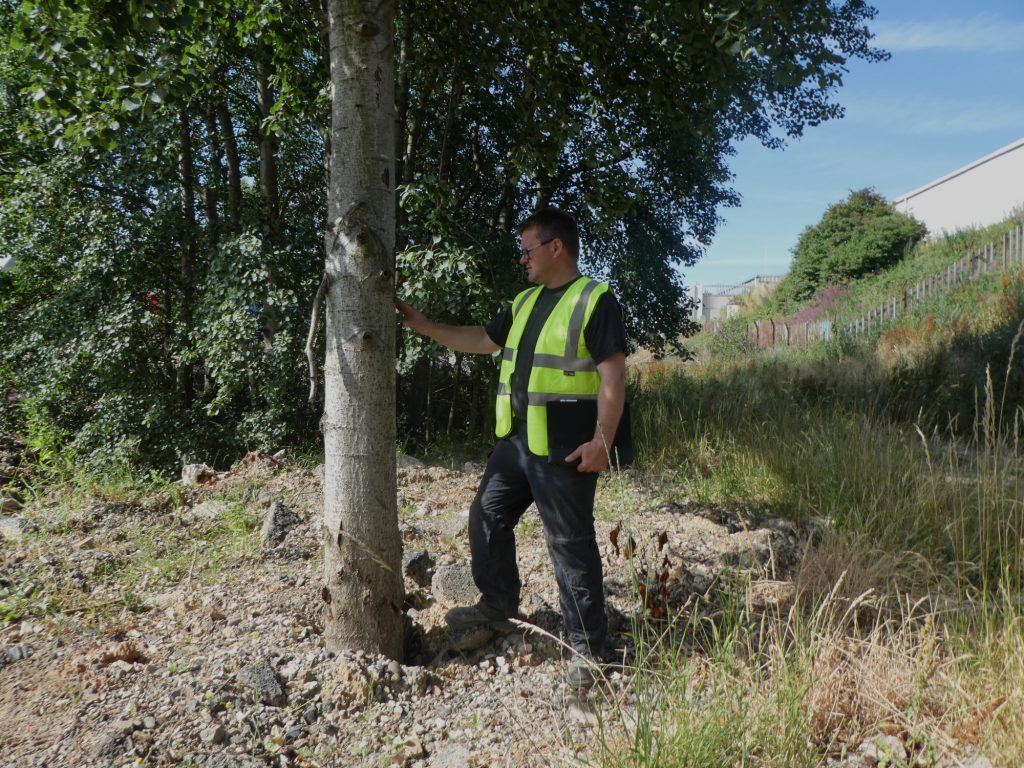 Trees are a wonderful part of nature, which is why many are protected under Tree Preservation Orders. That being said, their roots have the potential to cause damage to property, resulting in issues such as subsidence that can be stressful and costly. This can require the completion of tree surveys and reports to identify any help issues with the tree and make assess the possibility of removing the tree altogether.
If it is not possible to remove the tree, there are other options to consider the work to both protect tree and property. One of these solutions is inserting a root barrier membrane to inhibit the progression of roots. At ProHort, we put together a bespoke solution for you, from ascertaining the required depth and length of the root barrier to supervising the installation.
We offer a wide range of tree services, including, Root Barrier Design and Installation, Tree Surveys and Reports, Tree Preservation Order Applications, Searches and Appeals, and even Subsidence Reports.
Why not contact us to discuss your requirements?